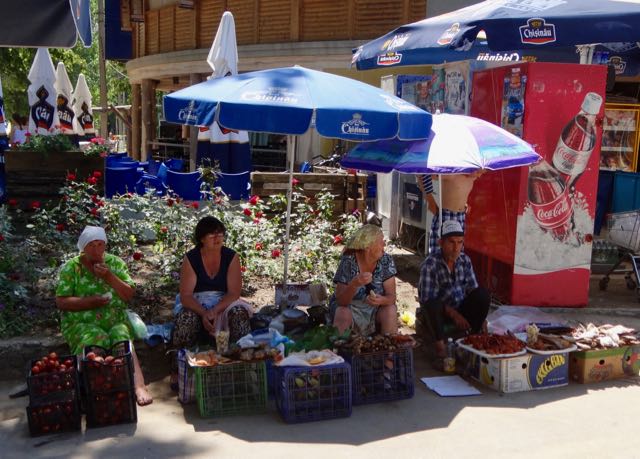 One of the poorest countries in Europe with an average wage of $250- but most on around $1- a day! Older citizens have just found out that they have lost their pensions and are now out on the streets selling wares to survive.
We were invited with Mark and Tami Riley to help with a camp for vulnerable girls in one of the poorest countries in Europe. This initiative was set up by a lady who has been working with girls being trafficked through Cyprus and noticed that over 50% came for Moldova. At the camp the idea was for the girls to have fun in a safe place, whilst also educating them about different ways of entrapment and how to avoid/deal with these situations.
There were daily times of musical worship, sports, teaching, games, sexual education & creative workshops. With some of the visiting team we were involved in the music and the sewing workshops, as well as inputting into a group of girls. The transformation we saw in these beautiful young lives was incredible and we were encouraged that the work is ongoing.