There are many who believe that music can influence society. One such lady is Malian born Oumou Sangare (check out her profile http://www.africanmusiciansprofiles.com/oumousangare.htm ) sometimes referred to as "The Songbird of Wassoulou." Her songs have spoken into woman's rights, child marriage and polygamy. The track below "Yala" is a song that hit the dance floors of Mali and criticises young people who roam late at night in search of pleasure – forgetting their traditional values.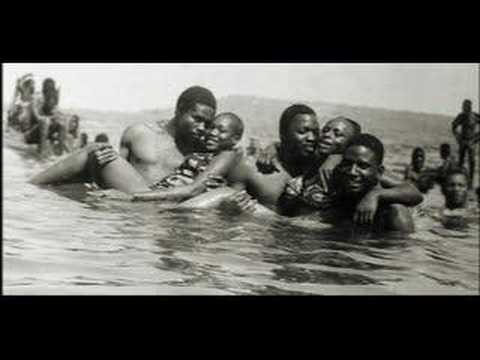 This next clip from Romania is a gypsy band called VAMA feat. Ralflo. The songs calls for justice for the Roma gypsies who are living in France and speaks into a French policy of President Sarkosy's for Roma people to leave France. One line in the song says "Hey, hey Mr. Sarkozy. Why don't you like the gypsies?"
Another aspect of making a difference with music is when a people group encounter some type of  disaster. Rigzin Dolma is a Tibetan singer who brought out a song after the terrible earthquake in April last year dedicated to the victims. It was originally a poem that was posted after the tragedy and Rigzin put a melody to the poem. A very rough translation is … The sudden disaster, separated my beloved brothers and sisters. Dead and alive. You suffer my sorrow physically and I feel your pain heartily. My beloved brothers and sisters, our hearts will always be together.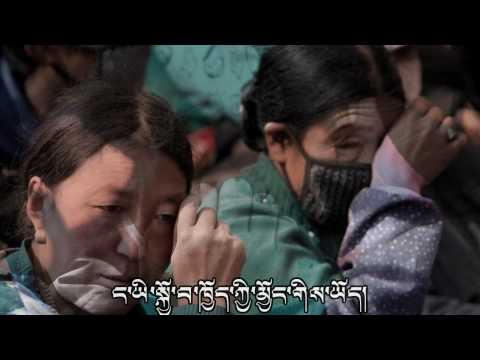 Lastly check out this inspirational French artist …. who followed his heart into the unknown. Take time to be inspired.