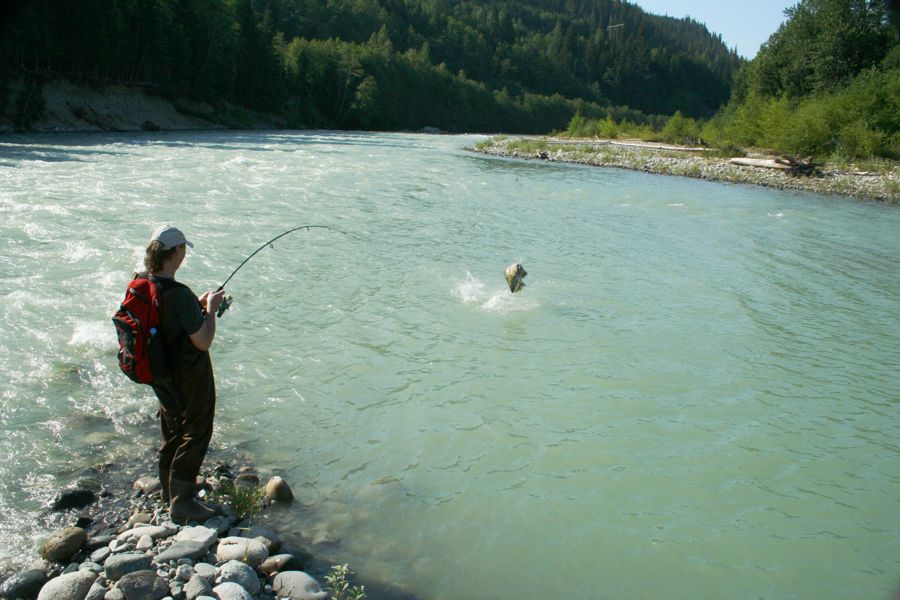 Kitimat in northern British Columbia, "the end of the road" is known for it's salmon fishing and stunning scenery. A small community that has grown since Alchem (a company who smelt aluminium) invested into the area in the 1940's. I was fortunate enough to be asked to play at a music festival in this area and met some wonderful people. This short video is an amazing boat trip up river …. chasing the elusive big fish.
The music is from one of my favorite recordings, a track called Finer things in life by Kevin Prosch and Bryn Haworth.
Kitimat, B.C. – a boat journey from Voices from the Nations on Vimeo.