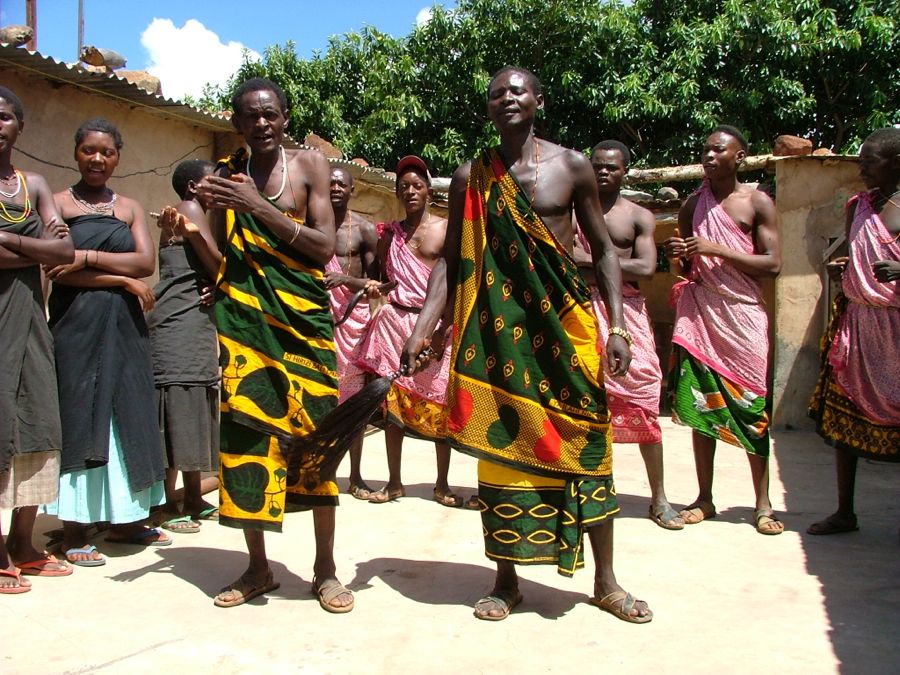 I think this is a very difficult term to pin down. I haven't found a definitive definition, in fact it is interesting to note that the UN has decided that the best approach is to identify rather than define indigenous peoples.
Article 33 of the United Nations Declaration on the Rights of Indigenous Peoples
1. Indigenous peoples have the right to determine their own identity or membership in accordance with their customs and traditions. This does not impair the right of indigenous individuals to obtain citizenship of the States in which they live.
2. Indigenous peoples have the right to determine the structures and to select the membership of their institutions in accordance with their own procedures.
Wikipedia brings these two thoughts to the table :-
People who have maintained at least in part their distinct linguistic, cultural and social/organisational characteristics, and in doing so remain differentiated in some degree from the surrounding populations and dominant culture of the nation-state. (Wikipedia)
An indigene is literally someone or something that is native to or originating from a given place. therefore, when indigenous is used purely as an adjective, an indigenous people group or culture is regarded as "coming from" a given place. In this broad sense almost any person or group is indigenous to some location or other. (Wikipedia)
In 2004, José Luis Rodríguez Zapatero, President of the Government of Spain, called for the creation of an Alliance of Civilisations and in 2005 Kofi Annan as Secretary General of the UN announced the launch of the UN Alliance of Civilisations (UN AOC) – 'Key to a better future', he said, 'is increased intercultural dialogue between young people'.