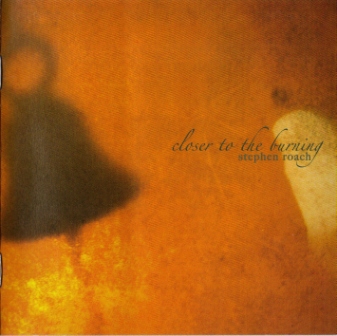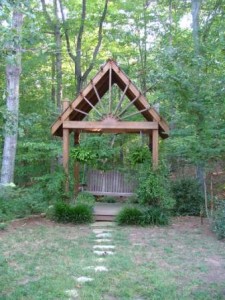 The last stop was North Carolina where another album was recorded this time with Stephen Roach, a percussionist and hammer dulcimer player and a bunch of other young and talented musicians. Stephen and friends belong to a growing community of people www.aplacefortheheart.org who own a wonderful retreat centre in the heart of NC.
A highlight of the recording was impromptu drum pieces with a Cuban style conga player Peter Singles from Florida, Stephen playing Arabic percussion and Martin using African drums, a very special moment. This album should be available through their community and if you want a taster, listen to a couple of tracks at www.myspace.com/closertotheburning
Beloved
In the last few years, as we have spent time in North Carolina, we have really enjoyed the wonderful folk music that emanates from this area. If you have never heard the hammer dulcimer or the Appalachian dulcimer then you have missed out.
Next on to Amarillo, Texas where a "live" album was videoed and recorded with Kevin Prosch, Fergus Marsh and singer/songwriter Keith Luker, (who is based out of Dallas).
Martin hadn't met Keith before and so had a lot of songs to be introduced to over a few days before the actual recording. On the day things seemed to go according to plan with no extra recording or over-dubs needed the next day. This album is called "Deep Calls", you can check out a couple of tracks from the evening
Fergus and Martin then went on to record 2 new CDs with Ruth Fazel at the Canadian CBC studios. Both projects seemed to come together very quickly with the tracks for both CDs being laid down in 6 days. The first of these albums "On and On" has just been released and is available at www.ruthfazal.com
Looks like August will be a month of recordings …. first though Martin performed at the Nidus festival in Toronto, a new event gathering creative Christian artists. It was a blast playing with Fergus Marsh (chapman stick and bass) and guitarist Kevin Breit, also from Canada.