22nd April/30th May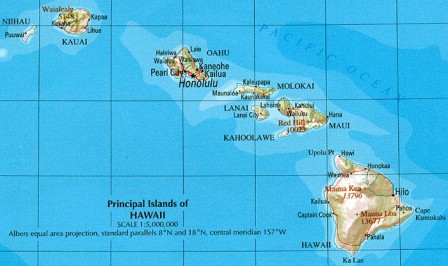 Reflections from the Garden Isle.
He wai ua, ua ka ua
(Indeed, it rains. It rains upon the land.)
For six weeks the island of Kaua'i, one of the oldest Hawaiian islands became our home. Known as the garden isle for its amazing plants and stunning fauna, and also renowned for being the wettest place in the world. An extinct volcano stands high in the middle of the island and is nearly always topped with rain clouds. Because of its beautiful beaches, rugged terrain and tropical climate, the island has become a tourist haven, famous for the number of films that have been set within its shores.
We were staying with our good friends Mark and Tami Riley helping with various musical events on the Islands of Oahu, the Big Island and Kaua'i, helping with concerts, a retreat with YWAM, church gatherings, a coffee house gig and some recording. One highlight was when we managed to bring musicians together from every continent in the world for a welcome to the new YWAM school term. Drummers from Brazil, Africa, Europe, and Korea, mixed rhythms with musicians from Australia and Hawaii whilst a dancer from Tahiti performed a type of haka style dance with a wooden staff.
Martin has collected a few drums and instruments from his trips to the Hawaiian Islands, check them out here. ♥ During our stay we also went to a Tahitian dance and music festival, where Martin attended some more Tahitian drumming workshops. Check out the Festival pictures here. ♥
Yet again through having time to hang out, (which the people of Hawaii do so well) we were able to build on relationships and learn more of this place, (the ups and downs), where so many different cultures have now made their home.
In the late 1800's and early 1900's there was a thriving sugar cane industry which brought workers from many corners of the world. There is only one remaining working factory on Kaua'i. Now, this surfing paradise has become a home for the rich and famous, (who may only be on the island a few weeks a year), sadly to the detriment of the indigenous people. As real estate and retail prices soar there are fewer areas for cheap affordable housing and living costs are not sustainable for a Hawaiian people who grew up living a simpler life. Hence, more and more people are moving to mainland America.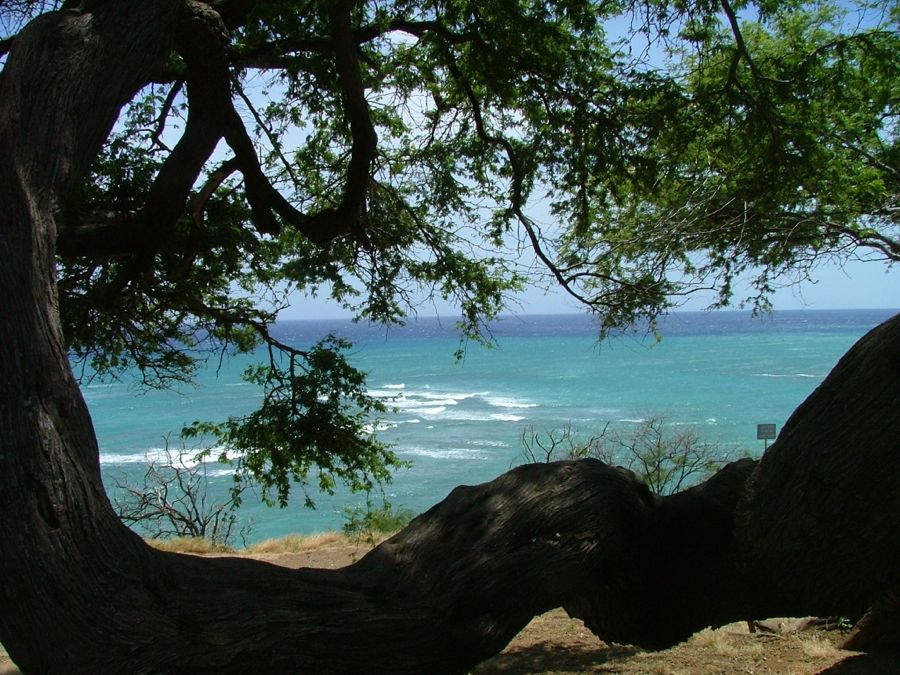 One paper I read had an article with the heading, "Is Kaua'i dying?" and a poem with the lines ……
"Don't lust this islands golden sands for fortune, fame or greed If you buy and sell our people's land, you'll make her spirit bleed".
Please remember the people of Hawaii in your prayers.