Monthly Archives: November 2010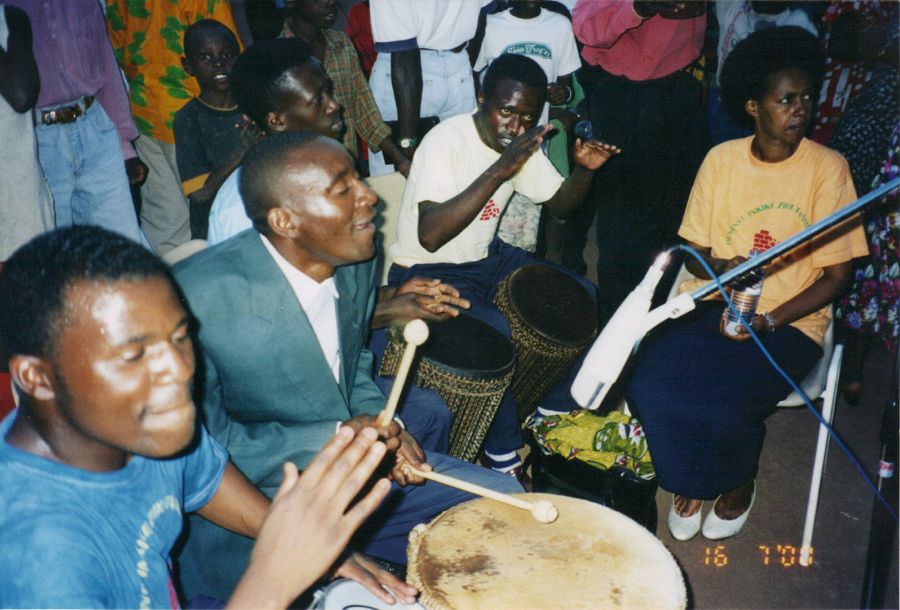 The drum plays a very important role within African culture. Musicians known as "griots" who wander from village to village telling stories, preserving and reciting the great historical traditions, blessing the people and bringing current news from afar will often be accompanied by a drummer. Like a bee, collecting and pollinating. How would today's "griot" evoke a message?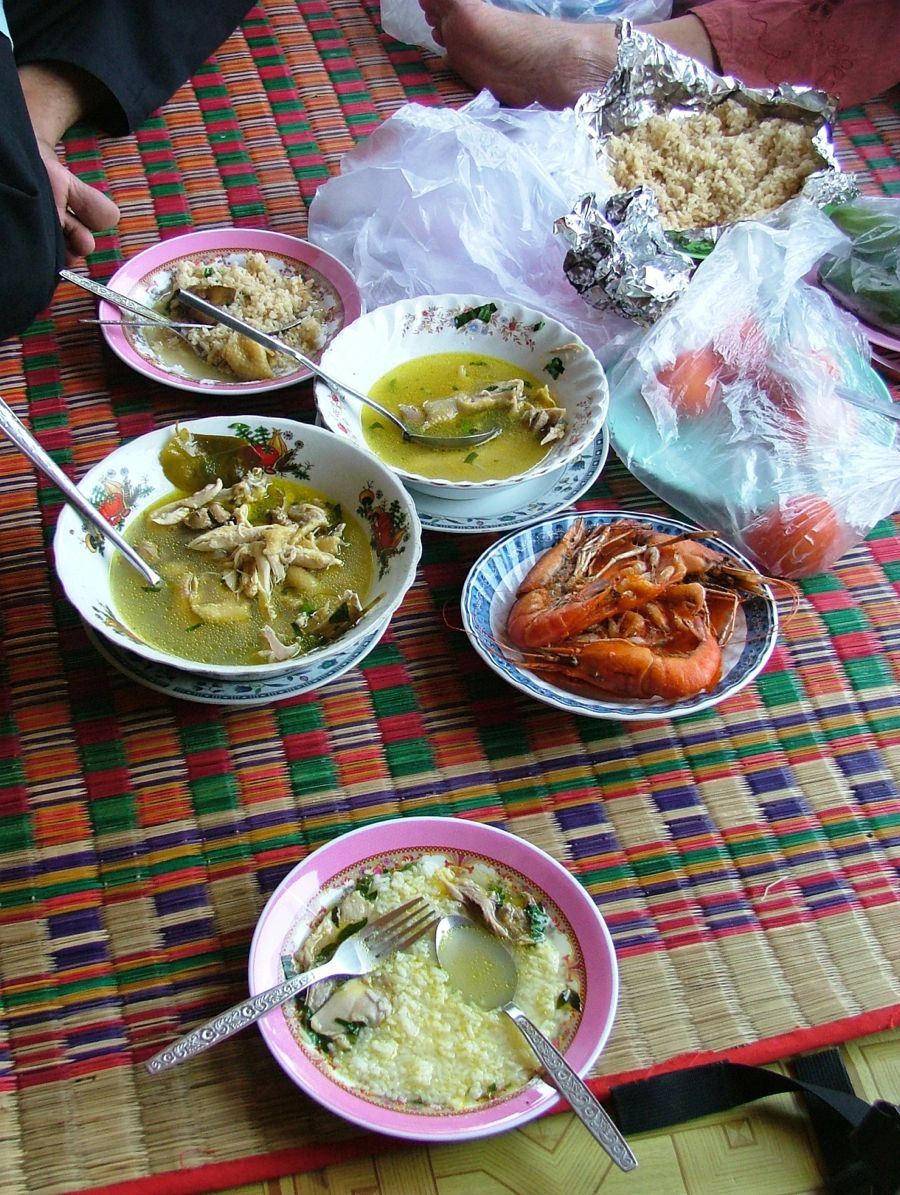 Check out this fascinating program on the World Service about the Slow Food movement and how we need to learn from indigenous peoples.
"Sheila Dillon hears from some of the world's disappearing food tribes and finds out why efforts are underway to preserve indigenous food cultures in north America, Scandinavia and in Scotland's Highlands and Islands."
Thoughts on the journey – Read More