Time at home and Holiday September – October)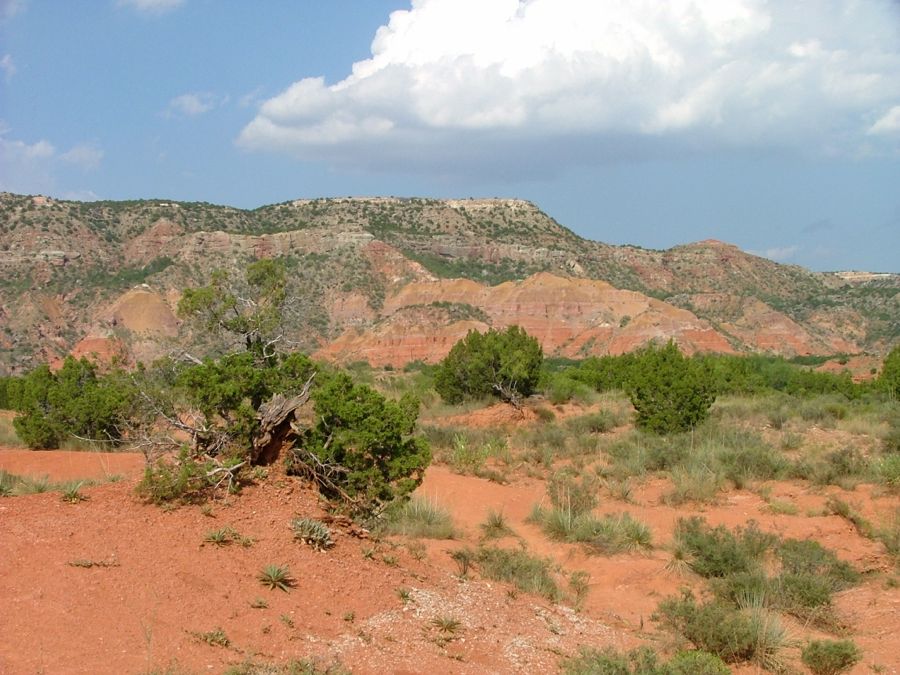 September was a time for rest and taking some time to help at the community mother house. It was so good to be home and enjoying the simple community life again www.northumbriacommunity.org …. we feel very fortunate to have such an amazing base that we can call home.
At the beginning of October we gathered family in the south of Spain for Martin's 50th ….. lots and lots of food, games and laughter ….. also much fun watching the English rugby team beat Australia, in the World Cup finals whilst sitting in the sun!!!
…. and our Stateside adventure.

Read More