Monthly Archives: April 2018
Rumble – anyone seen this movie? Looks very interesting – thanks Martin Myers for alerting me to it.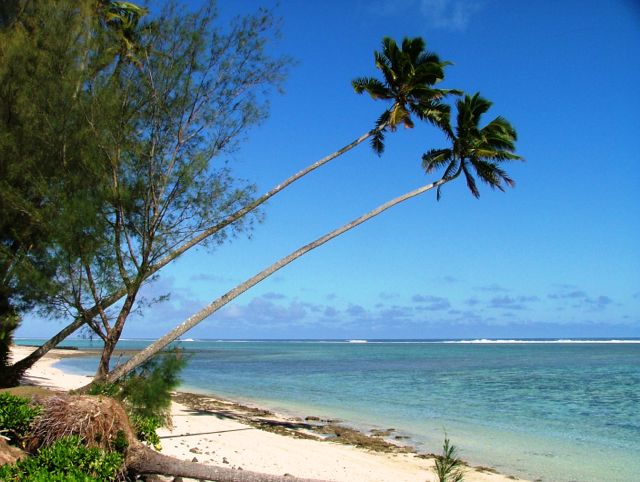 "Vast tracts of ocean, whether Polynesia, Micronesia or Melanesia, contain island populations that remain outside the modern world. They know about it, they may have traveled to it, they appreciate artifacts and medical help from it, but they live their daily lives much as hundreds of generations of ancestors before them, without money, electricity, phones, TV or manufactured food." – Andrew Rayner, Reach for Paradise
The Pacific Islands have always sparked thoughts of both mystery and paradise. Until you fly from California south to New Zealand or Australia you never quite understand the vastness of the ocean that lies below – an area covering 30% of the world's surface with more than 25,000 islands! Interestingly the Pacific Ocean got its name from the Portuguese explorer Ferdinand Magellan in 1521 who called its waters "mar pacifico" which means peaceful sea.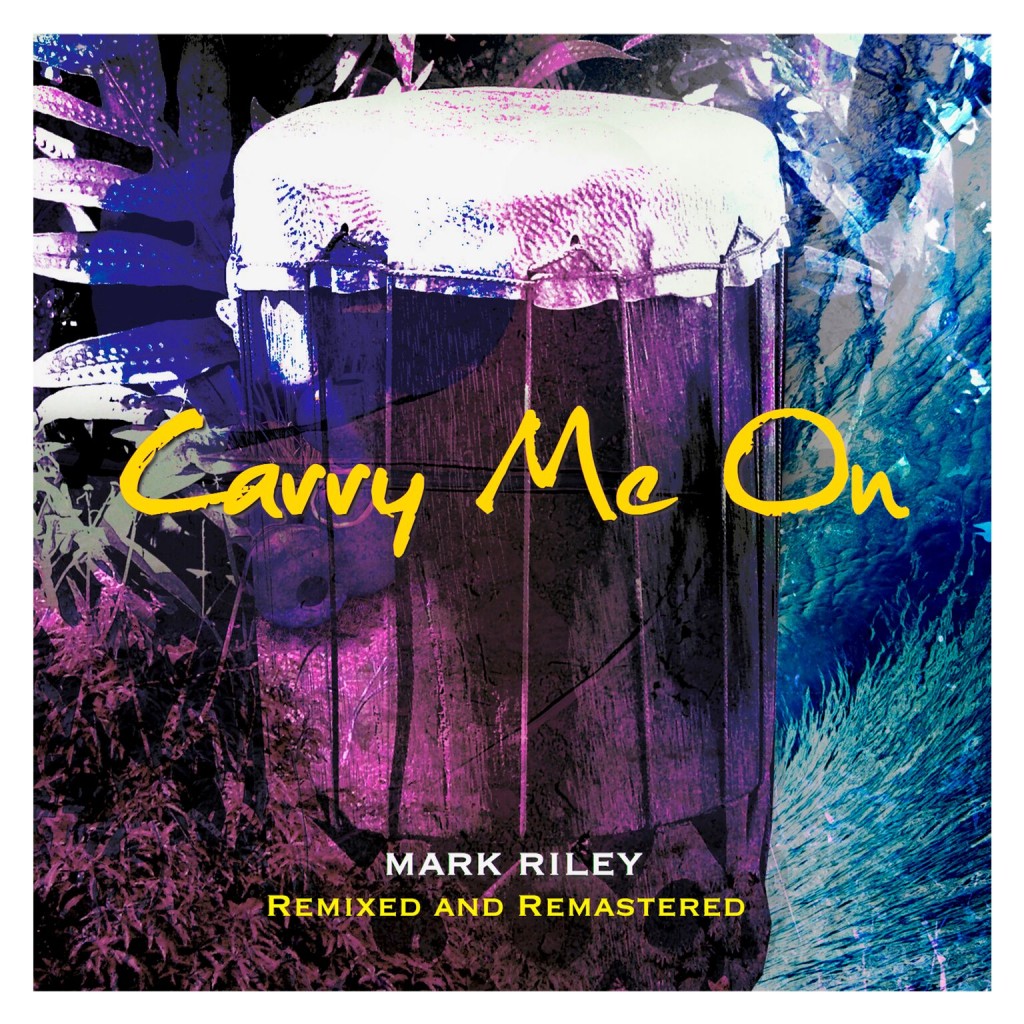 WOW – more amazing news – The album Carry Me On we produced has been named a finalist for the 41st Annual Nā Hōkū Hanohano Awards for Religious Album of the Year category in Hawai'i.  Read More