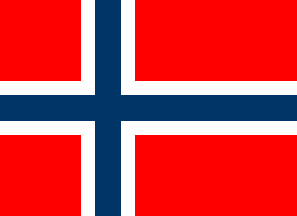 We have all been shocked by the horrendous happenings in Norway and I have felt for my good friends in that beautiful country. In my thoughts I kept remembering a wonderful singer Hildegunn Vederhus who I had met this May in Norway. She told me some of the stories of her land and sang some of the old folk songs. This is just one (my friend John captured roughly on his Ipad) that she remembered from her childhood.
Here is her translation – very apt after the sadness of the last few days ….
How can you ever think that you are forgotten.
Who is hidden so well under my heart.
How can you ever think that I will forget you
Who has been placed deep into my heart.