Monthly Archives: September 2008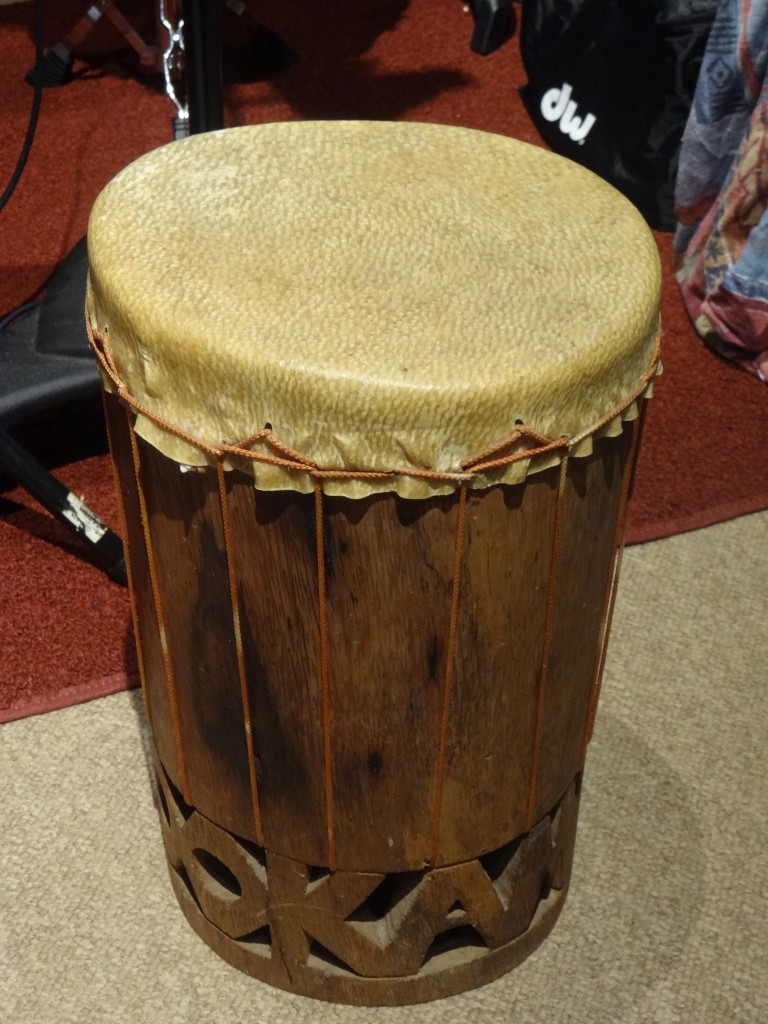 Check out some of the traditional instruments that we used on Mark Riley's recordings.
This is a pahu drum used in hula. I have seen two versions, a short one used in Hula (pahu hula) and a taller one, often called a temple drum (pahu heiau) apparently used in religious ceremonies. They play it with their fingers or hands or both. It is made from the bottom of a coconut tree or breadfruit wood and in the past often the skin was made of shark, nowadays hide and plastic are often used.
I have really enjoyed learning Tahitian log drumming from a master player in Kauai. Tepairu Manea also makes Polynesian instruments, you can check out his stuff here. On Mark Rileys new recording we used a Tuerre playing a traditional Tahitian rhythm as a foundation for one of the new songs. Read More