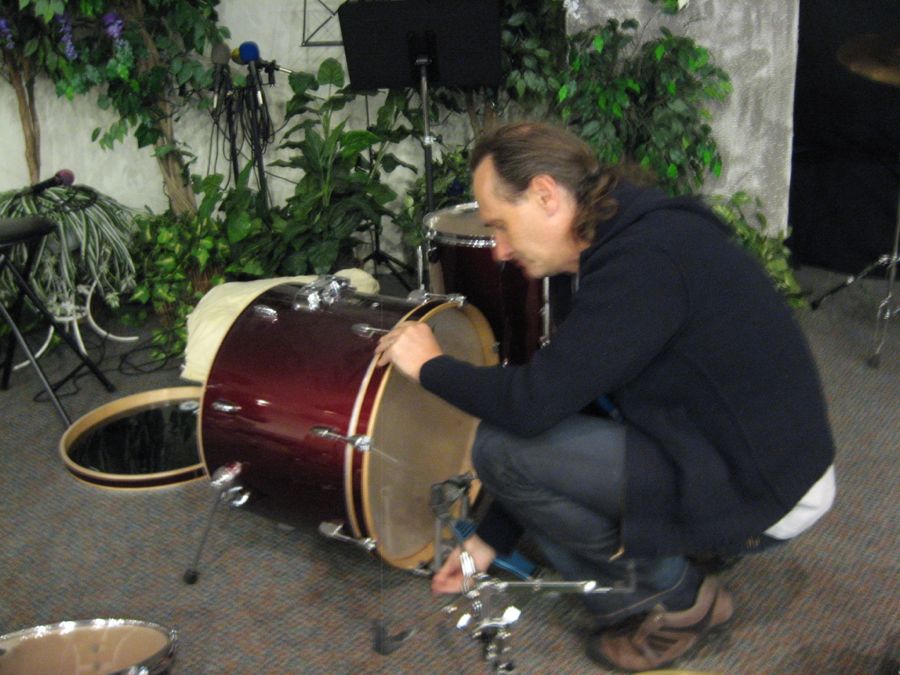 September, England.
Martin has just finished a tour in England with Ruth Fazal from Toronto, Canada….. had a great time, her music is a little different as she is from a more classical background but she loves allowing space for improvisation. She has also written a classical Oratorio piece for the Jewish people, called Oratorio Terezin.
More info www.oratorioterezin.com
She found a book of children's poems 8 years ago and God told her to weave a story of God's heart for His people through this story book and the Hebrew scriptures …… it's an incredibly powerful story and she has some amazing stories of what has happened through this project. It has now been performed with orchestra's in Canada, the Czech Republic, Austria and in Israel on holocaust day.